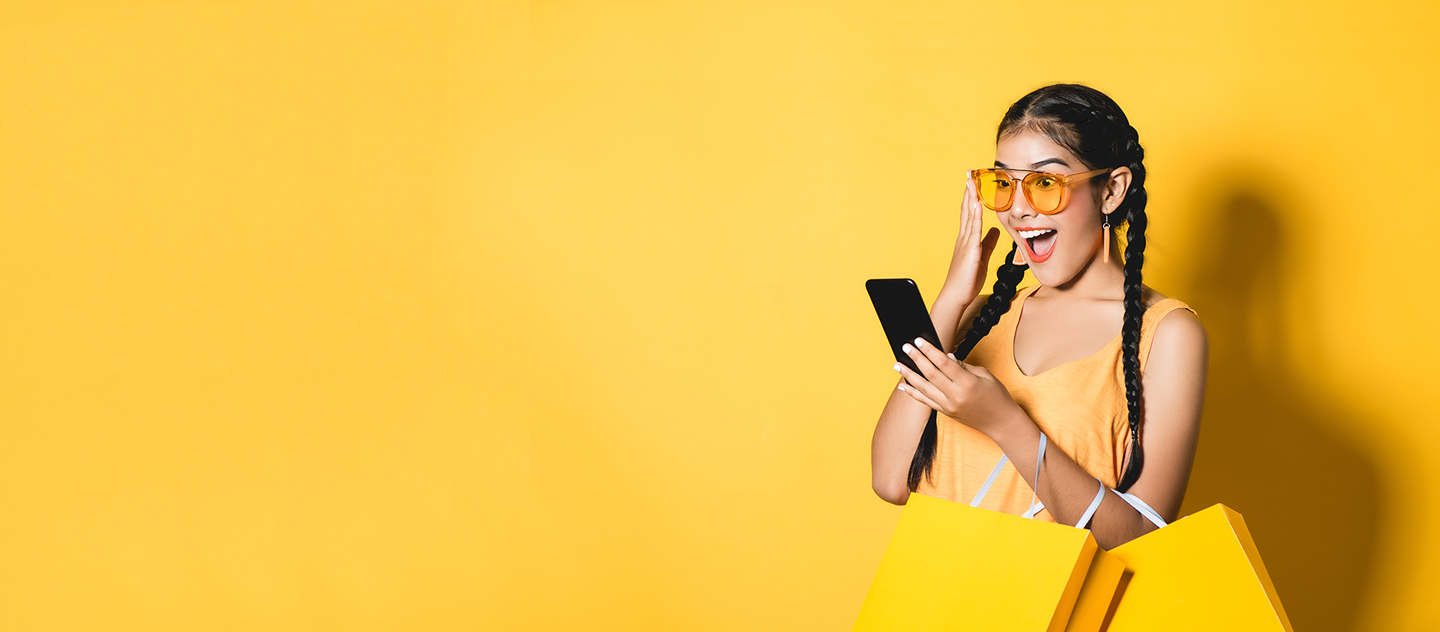 Find & compare best prices for your shopping list!
Find & compare best prices for your shopping list!
Terms and Conditions
International Ads Ltd (the "Site Owner") trading as WebShopCompare operates and administers the website at https://webshopscompare.com/ ("the Website"). All references to "we/our/us" in this Privacy Policy refer to International Ads Ltd located at 95 High Street, Office B, Great Missenden, United Kingdom, HP16 0AL, Company Number: 11000499, VAT Number: GB301351071. All references to "you/your" or the "user" refer to a user of the Website. The trade name WebShopCompare and its logo are trademarks of the Site Owner and must not be used in any form without the express prior written approval of the Site Owner.
1. Scope of Service 1.1. These Terms and Conditions govern your use of the Website and all content on the Website. Your use of the Website and any other website operated by us is subject to these Terms and Conditions. 1.2. These Terms and Conditions are subject to occasional changes and apply to all our Services that are directly or indirectly provided (i.e. via third parties) via the internet, on mobile devices, by email or by telephone. 1.2. By using the Website, you confirm that you have read, understood and agree to (i) these Terms and Conditions, (ii) our Privacy and Policy and (iii) the use of cookies on the Website.
2. Services and Contract 2.1. WebShopCompare is a retail comparison website that offers you the ability to search for, compare and ultimately access different online retailers or service suppliers ("third party" or "third parties") within various industries, through a direct connection to such third parties' sites ("our Services"). As a result, any purchase, request or any other commercial transaction will be made directly on the third parties' site and not on the Website ("commercial transaction"). Therefore, WebShopsCompare is not, and shall not be deemed, a service provider, seller or contractual party of the user regarding any commercial transaction made by the user but rather only an independent party providing self-generated information about and a technical connection to a third party. 2.3. By making a purchase, request or any other commercial transaction on a third party's site redirected from the Website, users will be bound by the terms and conditions of that site. The user is responsible for reading and accepting the terms and conditions of any third party's site before making a commercial transaction in it. Once a commercial transaction is made on the site of a third party, a contract is concluded between such third party and the user, and therefore no contract is concluded between the user and WebShopsCompare. WebShopsCompare is an independent contractor and is not legally related to or representant of any third party and their sites; and, all and any claims of the user related to their commercial transactions are to be asserted against the third party responsible for the corresponding site and not against WebShopsCompare.  2.4. This agreement is not and shall not be affected by any other agreements between any third party and users, or between any one of them with any others, at any time. 2.5. Our services are provided free of charge to any user. In certain cases, we may receive a commission for commercial transactions made by a user in a third party site redirected from the Website.
3. Privacy 3.1. The protection of personal data provided by the user is of the highest priority for WebShopCompare. As such, we make every effort to ensure compliance with applicable data protection regulations. For more information, please read our Privacy Policy [insert hyperlink to it] and Cookies Policy [insert hyperlink to it]. 3.2. WebShopCompare collects, processes and uses your personal data ("Data") only if we have obtained your consent or a statutory provision allows for the collection, processing and/or use of your Data.  3.3. WebShopCompare will only raise, process and use Data necessary for the provision of our Services and for the use and operation of the Website.
4. User Obligations 4.1. By using the Website, you warrant that you have attained the age of 18 years. 4.2. The user guarantees not to use programmes or functions to generate automated page impressions or content on WebShopCompare.  4.3. The content and information on the Website (including, but not limited to, messages, data, information, text, music, sound, photos, graphics, video, maps, icons, software, code or other material), as well as the infrastructure used to provide such content and information, is proprietary to the Site Owner. You agree not to otherwise modify, copy, distribute, transmit, display, perform, reproduce, publish, license, create derivative works from, transfer, or sell or re-sell any information, software, products, or services obtained from or through the Website. 4.4. You also agree not to: (i) use the Website or its contents for any commercial purpose; (ii) access, monitor or copy any content or information of the Website using any robot, spider, scraper or other automated means or any manual process for any purpose without our express written permission; (iv) take any action that imposes, or may impose, in our discretion, an unreasonable or disproportionately large load on our infrastructure; (v) deep-link to any portion of the Website for any purpose without our express written permission; (vi) "frame", "mirror" or otherwise incorporate any part of the Website into any other website without our prior written authorization; or (vii) attempt to modify, translate, adapt, edit, decompile, disassemble, or reverse engineer any software programs used by WebShopsCompare in connection with the Website or our Services.
5. Limitation of Liability 5.1. WebShopsCompare is not liable for the accuracy, quality, completeness, reliability or credibility of content provided by the Website. There information of the Website is not and shall not be considered as advice from WebShopsCompare regarding the selection of any third parties.  5.2. All agreements that arise through our Service are between the user and the respective third party. WebShopsCompare does not act as organiser, representant or agent at any time. The terms and conditions of the respective third party apply exclusively to any commercial transaction, especially regarding the right to cancel and to withdraw. WebShopsCompare remains uninvolved in such contractual arrangements, agreements and claims between the user and the respective third party. Your interactions with third parties are at your own risk. WebShopsCompare will have no liability with respect to the acts, omissions, errors, representations, warranties, breaches or negligence of any third party or for any personal injuries, death, property damage, or other damages or expenses resulting from your interactions with any third party. 5.4. Any hyperlinks, advertising banners or any other advertising content is provided by third parties' sites and do not represent recommendations or information from WebShopsCompare. WebShopsCompare does not guarantee the accuracy of information, in particular, prices and availability.  5.5. WebShopsCompare is not liable for technical malfunctions for which the cause is not within our sphere of responsibility or for damages caused by force majeure. We do not guarantee uninterrupted availability of information and may perform technical maintenance during a freely chosen time-period.
6. Indemnification You agree to defend and indemnify WebShopsCompare and its affiliates and any of their officers, directors, employees and agents from and against any claims, causes of action, demands, recoveries, losses, damages, fines, penalties or other costs or expenses of any kind or nature including but not limited to reasonable legal and accounting fees, brought by third parties as a result of: (i) your violation of any law or the rights of a third party; or (ii) your use of the Website.
7. Changes to the Terms and Conditions We may amend or vary these Terms and Conditions at any time without notice to you. Your continued use of the Website now, or following the posting of such changes, will indicate acceptance by you of the terms and conditions of the Website in force at the time of your use of the Website. If you disagree with any part of the Terms and Conditions, you must not use the Website and our Services.
8. Applicable Law and Jurisdiction These Terms and Conditions shall be interpreted, construed and enforced in accordance with English law and shall be subject to the exclusive jurisdiction of the English Courts.